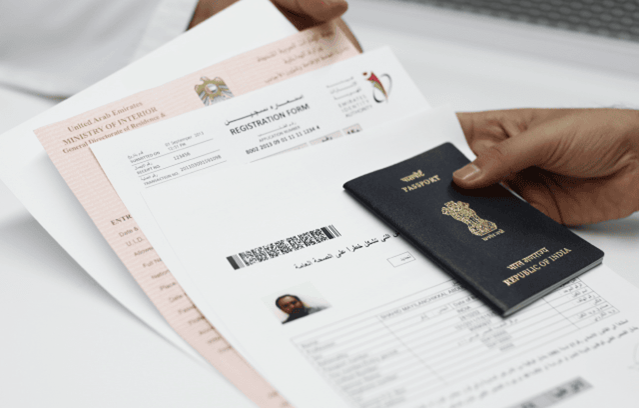 Book an Appointment
While we are happy to accept walk-ins, we highly recommend booking an appointment with us in advance to avoid long waiting times. Fill-out the form, and select your preferred appointment slot to book your appointment with us online. 
Book Now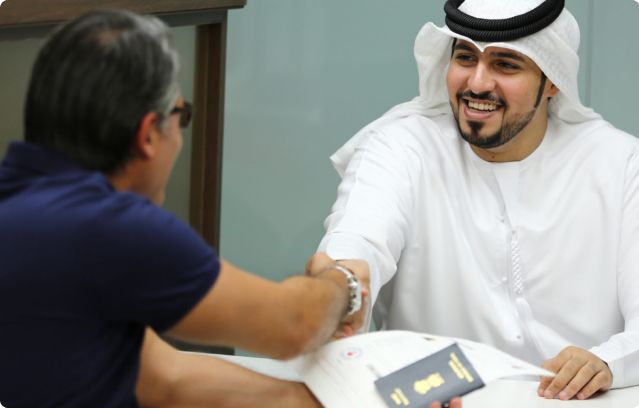 Getting Ready For Your Visit
Find out everything you need to know as you prepare to visit us for your visa medical screening: 
Learn More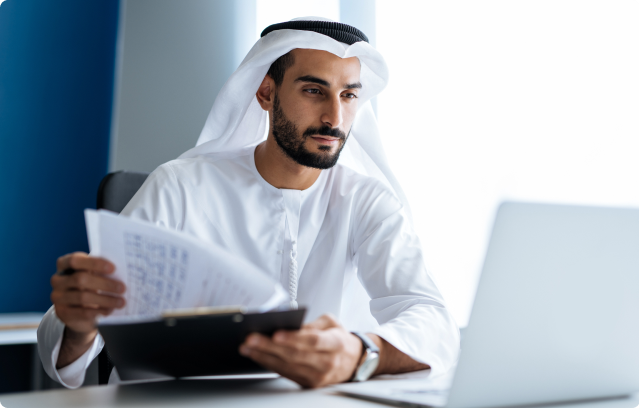 Frequently Asked Questions
Check out our list of Frequently Asked Questions to find answers to your queries. 
Learn More